Meet Our Team
Put Our Experience to Work For You
Ford's Colony Realty is a full service real estate brokerage company whose focus is the sale of property within Ford's Colony. Our skilled buyer's agents are experienced, professional and have a proven track record of selling Ford's Colony.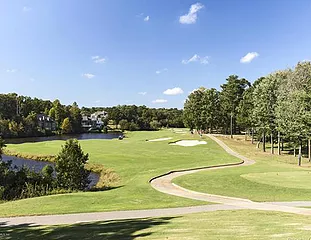 Available Lots
View Our Expansive Inventory
Looking for a lot to build your dream home? Look no further. Ford's Colony Realty has the biggest inventory of available lots to meet every expectation. Wooded, waterfront, on the golf course, we have something for everyone. And our incentives are unmatched.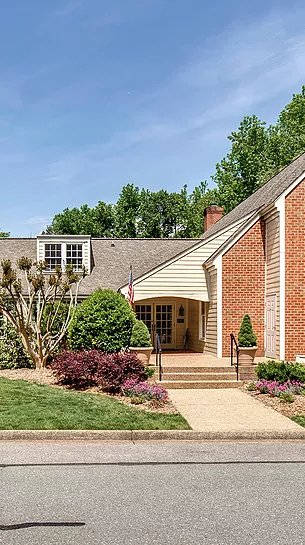 Ford's Colony Realty News
Keep up with what's happening here!
Click here to visit our news page for the latest news, events, words from our realtors, and some helpful articles.